Darlene Hinkle
Agent Partner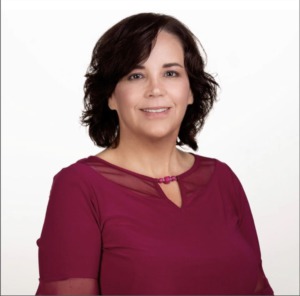 Darlene Hinkle is a highly accomplished member of our real estate team, combining her passion for helping people with a professional demeanor. With AHWD and C2EX certifications, she maintains a commitment to industry excellence.
Her qualities include ambition, kindness, and generosity, making her a natural leader in the field. With a background in leadership, she excels in building high-performing teams and championing change. Her approach is marked by honesty, reliability, and thoughtfulness, ensuring her clients receive dedicated service.
Darlene's cheerful and enthusiastic disposition, paired with her sincere nature, creates a welcoming and supportive environment. She is known for her generosity, helping clients achieve their real estate goals with care and enthusiasm.
Choosing Darlene Hinkle as your real estate agent means partnering with a seasoned professional who will guide you towards success while maintaining a warm and dedicated relationship.