Doug Palmer
Agent Partner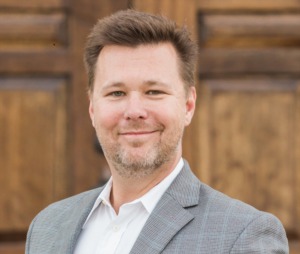 Doug Palmer is a Real Estate Agent and Investor who has successfully bought, sold, renovated & financed many properties in Arizona, California, Illinois, Missouri, Texas, Alabama, and Mississippi.
His mission is to "Help Great-Hearted, Intentional, and Deliberate People Right Size their Home to Fit Their Lives".
He and his wife Susie are both Chicago natives who have been married for over twenty years. They moved from Los Angeles to Phoenix in 2012 to seek out a family-oriented environment to raise their two young girls.