Jeff Salazar
East Valley Team Leader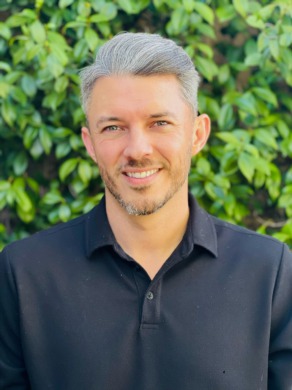 Throughout my professional career, whether it's in real estate, sales, financial services, the military, or otherwise, one of my defining core values has always been integrity. I pride myself on showing up and always doing the right thing, even when no one is watching.
Honesty and having strong moral principles are two of the key components to successfully guiding my clients through the buying and selling process.
Buying a home is the biggest financial investment a person can make. I take my responsibilities as a real estate agent very seriously and my clients can expect a level of professionalism that should be associated with such a big investment. By surrounding myself with a team that has been recognized year-over-year as one of the best in industry, and having the honor of being recognized as a leader within my team, I am confident in my ability to guide my clients from start to finish when buying or selling real estate.
Sold on 1/4/2023 1712 W Tulsa Street
Chandler, AZ 85224
Southern Meadows 2 Lot 199-210 Tr A-H