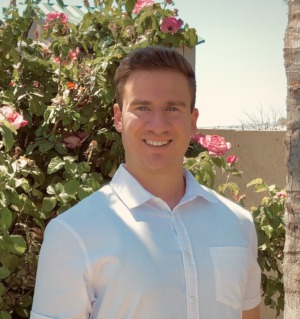 Jon was born and raised in Wisconsin and has been living in Arizona since 2016. He originally has a background in supply chain and warehouse management. Always wanting a career with a mix of desk work and being out in the field. As well as his brother being in commercial property management, the Real Estate field was always in the back of his mind as a career option.

He achieved his Real Estate license in 2021. Jon has a driven, hard working, kind attitude, with a passion for meeting new people. He enjoys putting clients best interests first, helping them understand, and serving people to achieve their Real Estate goals.

He enjoys sporting events, fitness, learning new things, concerts, and anything outdoors. He loves to root for the Packers, and the Milwaukee Bucks.
Sold on 3/24/2023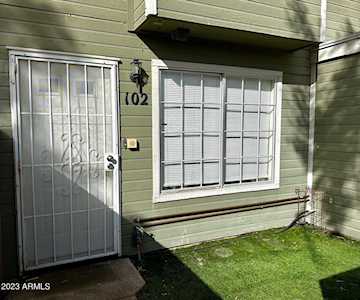 2301 E University Drive #102
Mesa, AZ 85213