Rachel Bammel
Agent Partner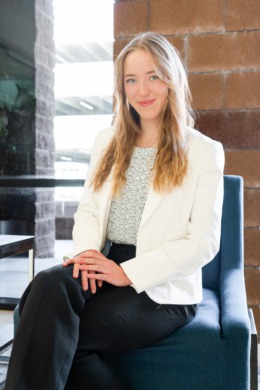 Rachel is a seasoned real estate professional dedicated to turning clients' property aspirations into successful realities.
With an unwavering commitment to clients' goals, Rachel ensures a seamless and enjoyable real estate journey. Meticulous and well-informed, they provide accurate insights and expert guidance at every juncture.
Known for their dynamic and health-conscious lifestyle, Rachel approaches real estate with boundless energy and a drive for excellence. Their knack for building connections is complemented by a penchant for infusing humor and positivity into interactions.
Backed by a wealth of experience in vacation rental management and a notable portfolio of over $2.3 million in apartment leasing sales, Rachel brings a unique perspective to the table. Growing up in a real estate-savvy environment further enriches their industry acumen.
Engage Rachel to navigate the real estate landscape with confidence. Collaboratively, informed decisions will be made, meaningful connections fostered, and your property aspirations transformed into triumphant achievements.