Sonia Silva
Agent Partner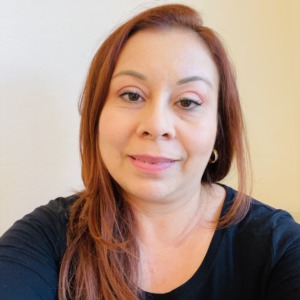 Sonia Silva has been an active member of her real community for 19 years now.. As a Realtor, Sonia knows that how well she does her job directly affects her client's futures. She's known for her wealth of knowledge, thoughtfulness, and 'get it done' approach. Nearly all of her business comes from clients she's helped in the past, or those who have been referred to her.
With a passion for service in the greater Phoenix area, Sonia Silva is always ready to help with your home buying and selling needs. As a proud member of the Real Brokerage, as more importantly the Carin Nguyen Real Estate network family which carries the values of hard work, integrity, and outstanding client service into everything she does. The Carin Nguyen Real Estate Network is a team of experienced, licensed real estate agents serving the Maricopa County, AZ metro area. With a proven track record of getting results quickly and a direct line of communication at all times.
When Sonia Silva isn't making homeownership dreams come true for her clients she enjoys spending time being an active parent of a young 6 year old and being involved in her local community. Sonia Silva lives in Glendale with her family.
Pending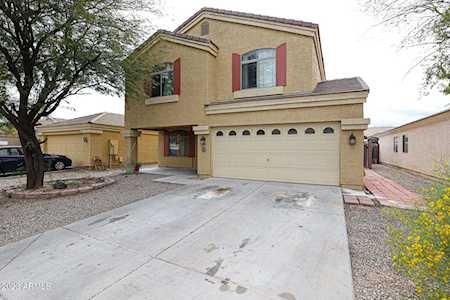 8633 W Payson Road
Tolleson, AZ 85353
83Rd Ave & Lower Buckeye Rd
Pending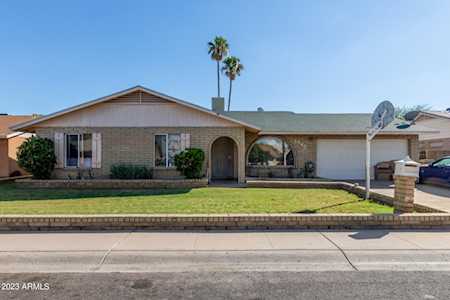 4845 W Palo Verde Avenue
Glendale, AZ 85302