Stacey Williams
Inside Sales Agent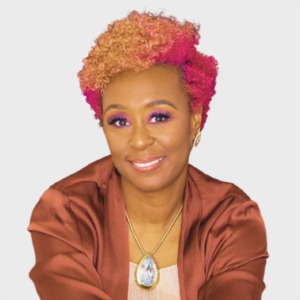 Originally born in Belize, Central America, I've lived in New York, Florida, California and now reside in Arizona.
I made the move from California with my husband, over eight years ago to explore opportunities for my family and help create awareness of down payment programs available to buyers in Arizona. That transition allowed me the opportunity to be part of this amazing team.
As an Inside Sales Advisor, I'm passionate about helping our clients reach their goals and make their dreams come true. Nothing gives me more joy than being able to contribute to the individual needs of each client in meaningful ways. My greatest satisfaction is knowing that I am making a difference in people's lives and seeing them find success through my efforts. It's an incredible privilege to be someone they can count on, and I strive every day to add value throughout the process - from start to finish!
I love that I work in an industry that allows me to give back in so many ways. My motto is that "You should be able to do good while doing well".
It is rewarding to help individuals navigate home buying hurdles ! Leaving a positive social impact is what motivates me the most.